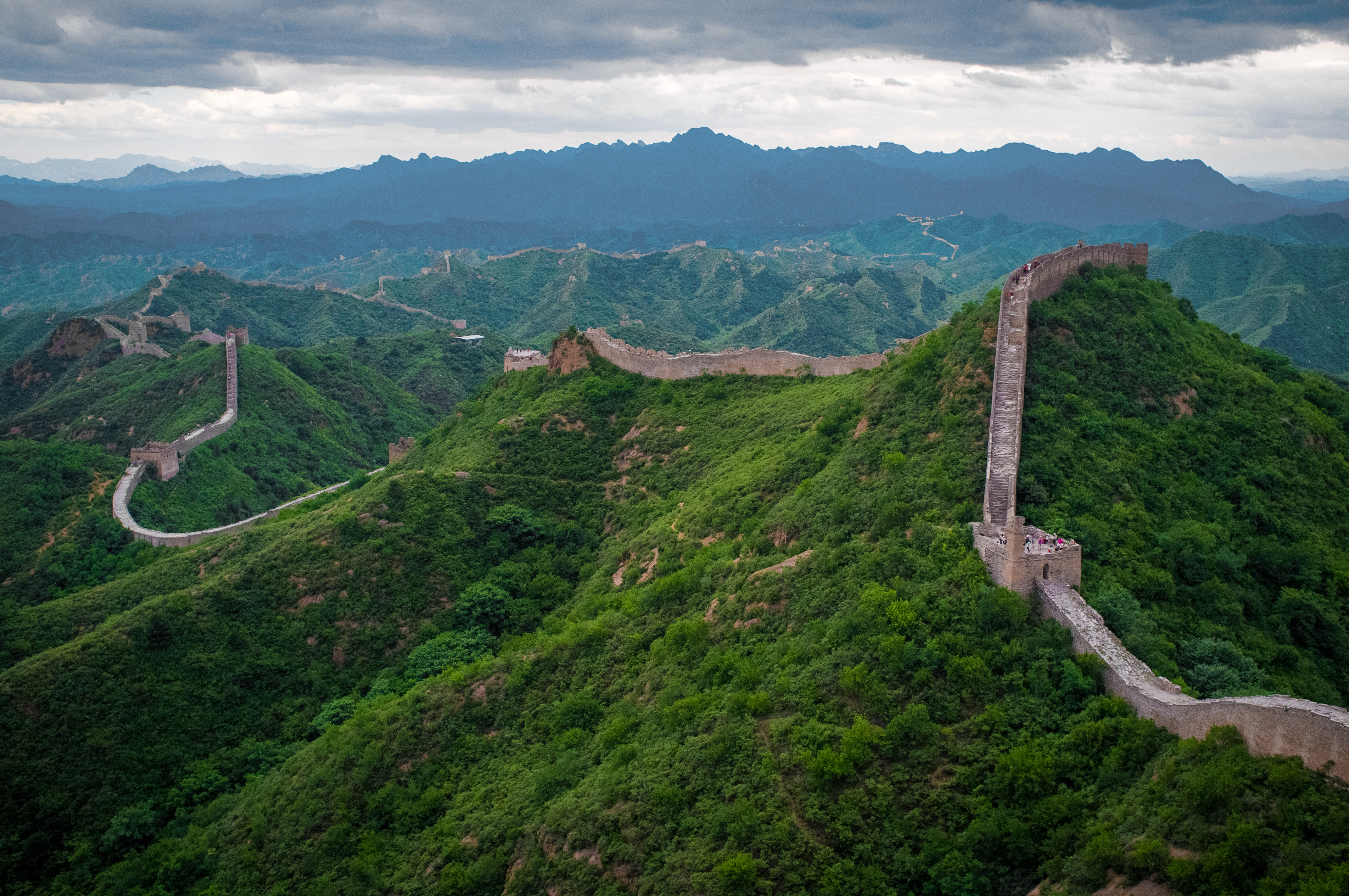 Great Wall of
China
A series of fortifications made of stone, brick, tamped earth, wood and other materias, generally built along an east-to-west line across the historical northen borders of China.
Designated as world heritage site : 1987
Did you know : Over 10 million people visit the Great Wall of China every year!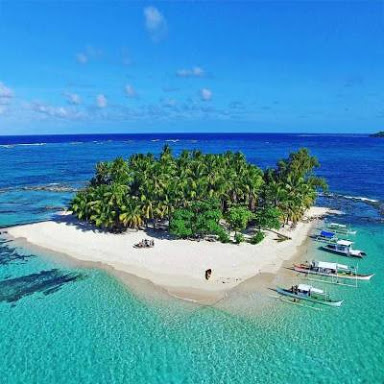 Siargao
Island
Siargao is a tear-drop shape island in the Philippine sea situated 800km southeast of Manila in the province of Surigao Del Norte. It has a land area of approximately 437square km.
Population: 94,273
Province: Surigao Del Norte
Region: Caraga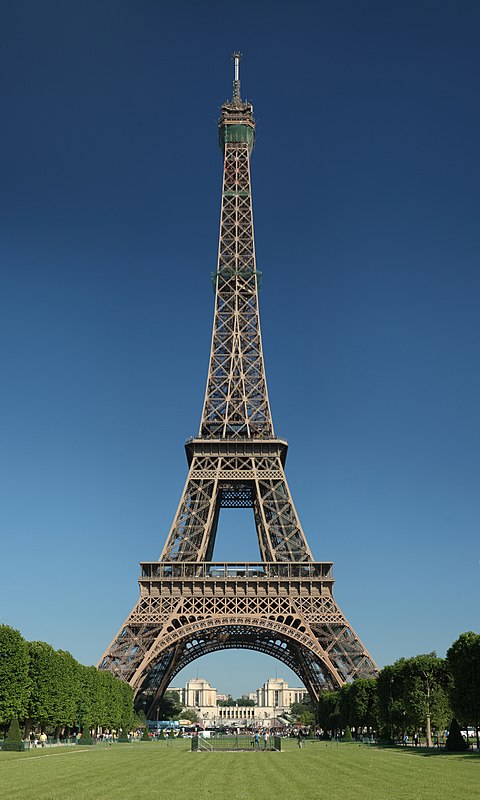 Eiffel
Tower
The Eiffel Tower is a wrought iron lattice tower on the Champ de Mars in Paris, France. It is named after the engineer Gustave Eiffel, whose company designed and build the tower.
Height: 300m, 324 m to tip
Did you know : The model number for the set is 10181 and it contains 3,428 LEGO blocks.